Uwell Aeglos Pod Mod
Uwell Aeglos Pod Mod 5-60W is a pod mod device powered by built-in 1500mah battery with adjustable watt value.You can also steam your e-liquids if you want to determine the power yourself.
Made of Aluminum alloy and PCTG with compact pod kit. Uwell Aeglos Pod System Kit works with built-in 1500mah battery with adjustable watt value of 5-60W. Uwell Aeglos 60W Pod Kit is equipped with 0,96 inch OLED color display to show vaping information. Uwell The 3.5ml capacity of the Aeglos cartridge has 0.8ohm coil for DTL 0.23ohm braided-H coil and MTL vaping.
Uwell Aeglos is the first vape device we see with self-cleaning technology.The device is designed to evaporate the e-liquid in the condensing chamber to prevent leakage and keep the device clean.
Uwell Homecomes with a wide range of watts.0.8 in the lower end of the range and includedWhen matched with Ω coil, it can provide a tight restricted vape similar to smoking.change 0.23 network coil and increase the watt value for a plenty of steamy steam.To manage different vaping styles, adjust the airflow control ring, which can be rotated to 90 degrees to choose from a limited or airy vape or anywhere between them.
The compartment comes with silicone valve to refill without leakage.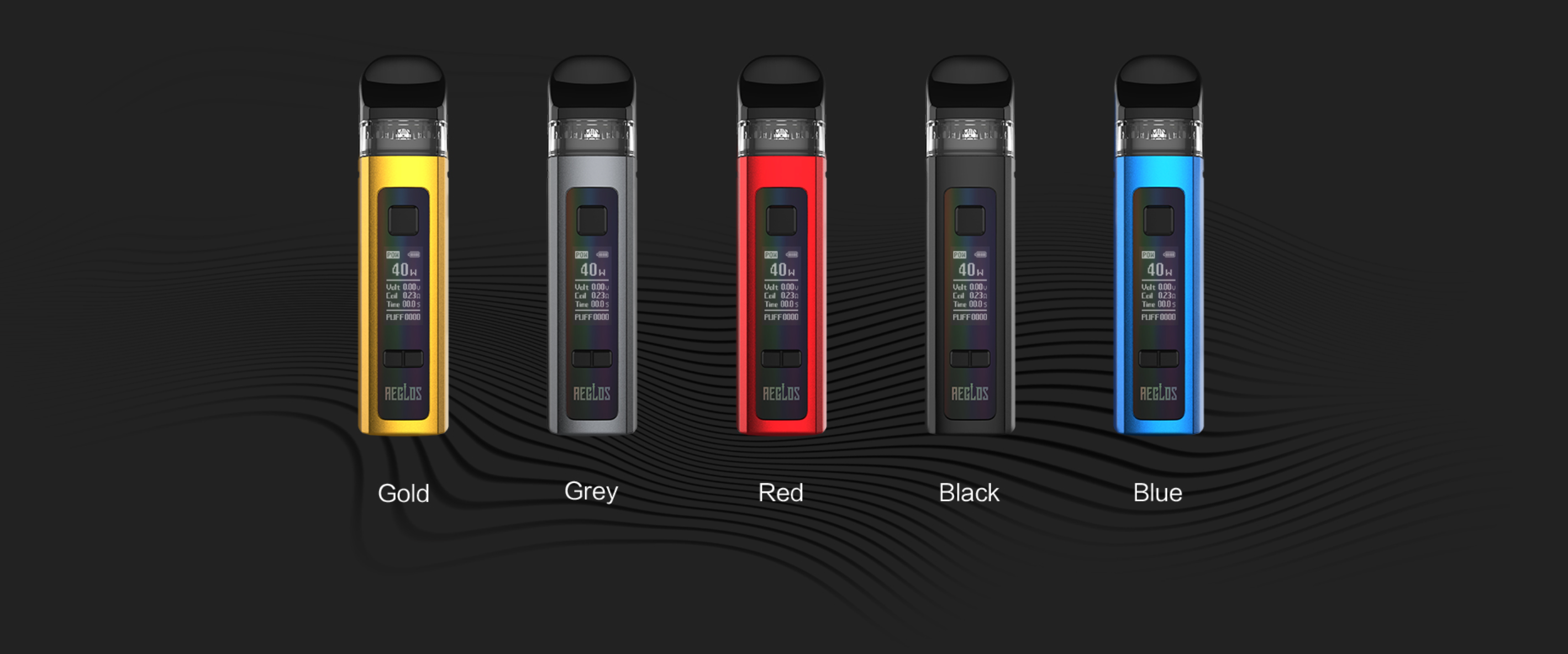 Material: PCTG, Aluminum Alloy
Size: 107,9 x 26,9 x 263 mm
Weight: 80g
E-Liquid capacity: 2 ml
Watt range: 5 - 60 W
Battery Capacity: 1500mAh
FOR UWELL AEGLOS WHOLES?
Uwell Aeglos is a perfect choice for experienced users looking for a compact, easy-to-use device that can be used for both Oral and Directly ciğer respiratory.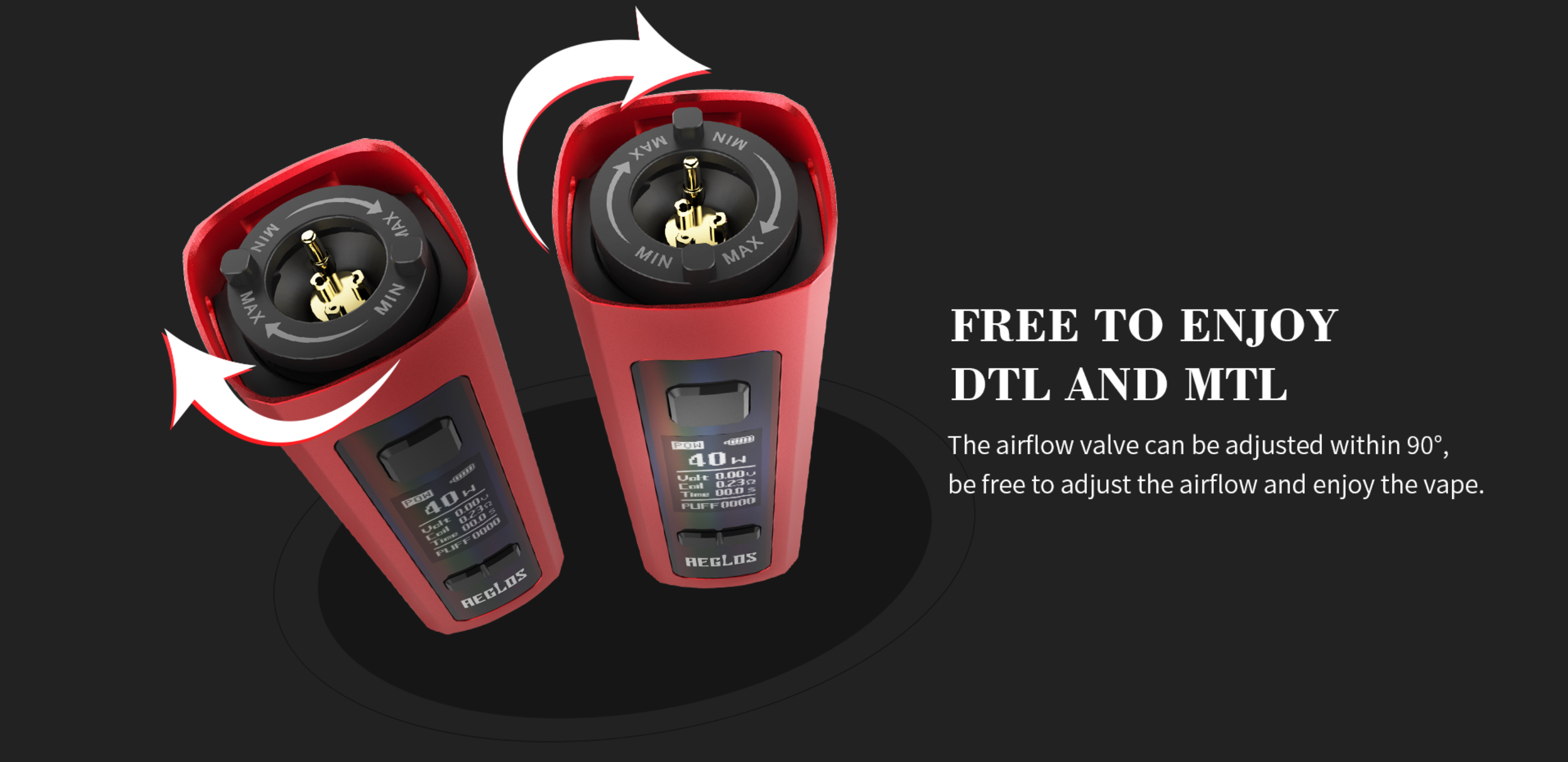 COMPATIBLE COILS
This device, Uwell Aeglos works with coils.
COIL VALUES
0.23 UN2 Mesh-H Coil: 40-45 W
0.8Ω Coil: 20-23 W

Uwell What e-liquid can you use in the Aeglos kit?
0.8Ω coil best, Halo About 50:50 VG like Vapor Co.: Used for e-liquids with PG rate.0.23Ω UN2 Mesh-H coil is used with best VG: PG rate e-liquids.from 70:30 to 80:20.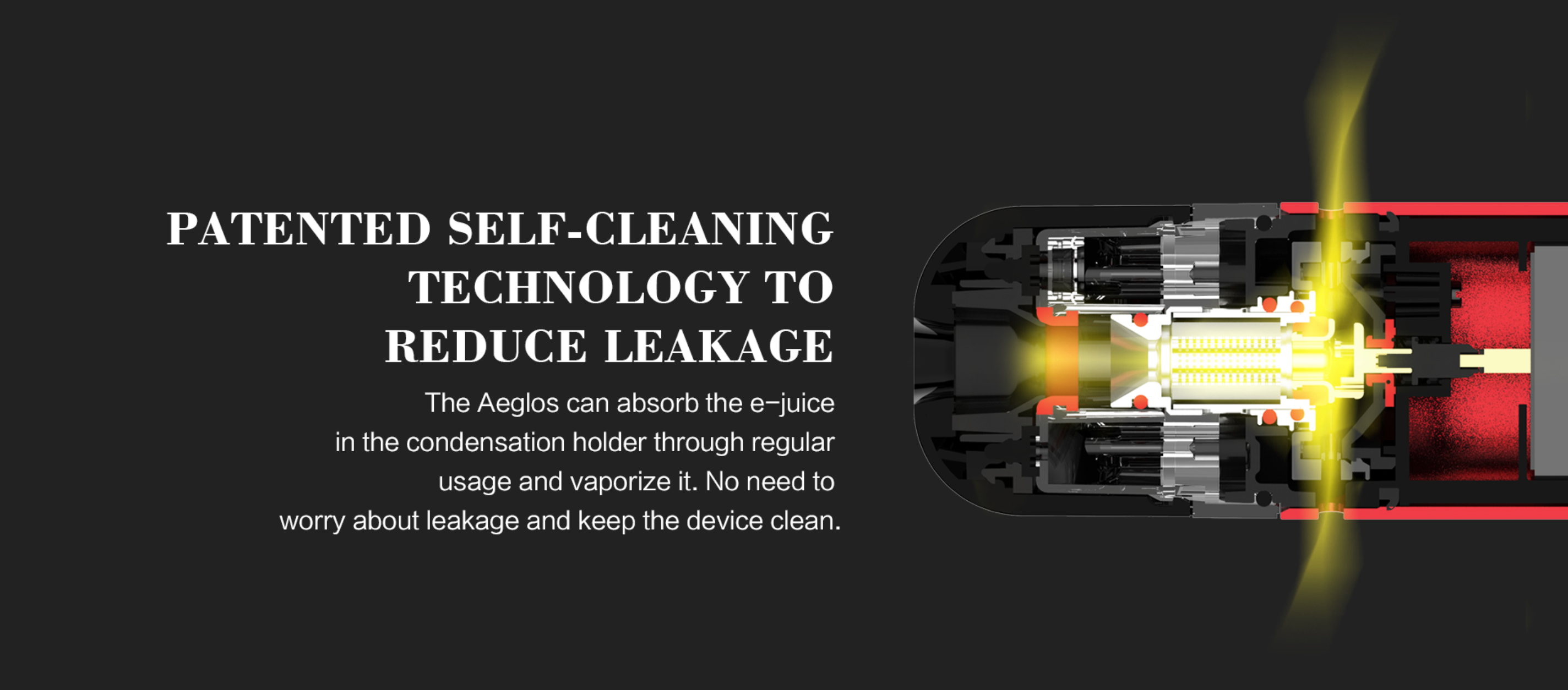 Uwell Can I charge my Aeglos overnight?
Lithium batteries should not be excluded while charging.It is also important to use a suitable charger like a Plug Adapter.See our battery security information chart for more information.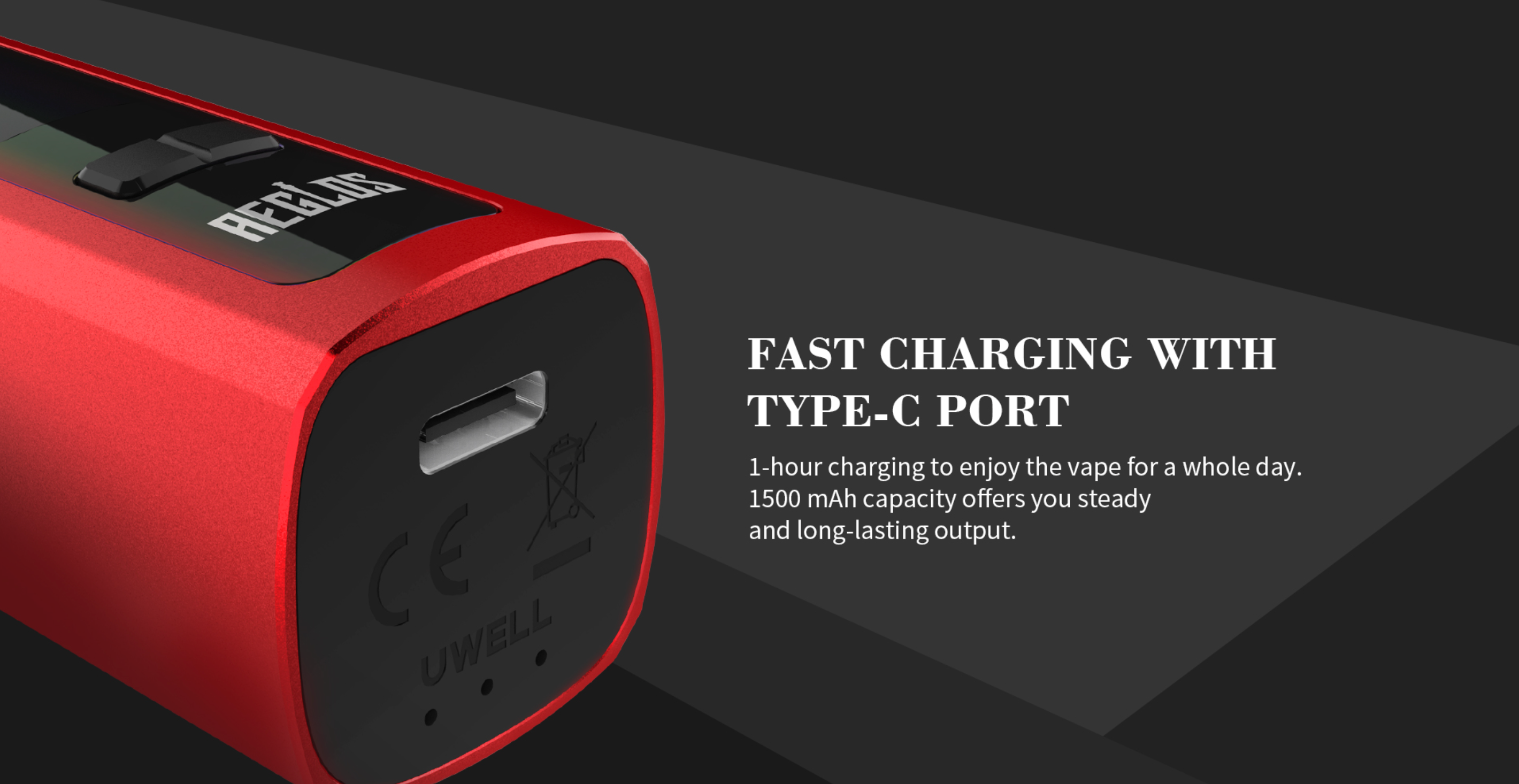 How long does the coil last?
The coil life depends on many factors, including how long you blow, the e-liquid you use and the watt you use the coil.Low resistance coils, such as 0.23Ω UN2 Mesh-H coil used in higher watts, will not be long lasting, such as 0.8Ω coil.
How can you extend coil life?
Filling the coil before use
E-liquidin correct VG: Use with PG rates
Not going on the recommended watt value
Fill in your tank to never dry the coil
Carefully, while 0.8 coil is based on one to several weeks, 0.23 Ω coil should last several days before need to change.
What is the difference between Lung (MTL) and Direct Lung (DL) vaping?
In evaporation from the mouth to the Lung, you are left the steam before re-skinned to reach your steam lungs, and you keep it in your mouth at an moment.In the Direct-Lung vaping process, you will breathe your lungs with a single breath.See MTL v DL for more information.
Box Content
1 x Uwell Aeglos Device
1x Aeglos Refillable Cartridge (2 ml)
1x Aeglos 0.8Ω Coil
1x Aeglos 0.23Ω Mesh Coil
1x USB-C Charging Cable
1x User Manual
Data sheet
Battery Capacity

1500mAh

Internal Battery

There is

Tank Capacity

3.5 ml

Charging Cable

There is

Charging Cable Type

USB Type-C

watts

5W - 60W

ohms

0.23Ω - 0.80Ω

Coil

There is
Product Reviews / Q&A
Reviews (4)

All reviews (4)
Excellent (4)
Good (0)
Medium (0)
Poor (0)
Terrible (0)

Latest
Oldest
High rating
Low rating
Helpful