Voopoo V.THRU Pro Pod Mod
Voopoo V.THRU Pro Pod Mod Electronic Cigarette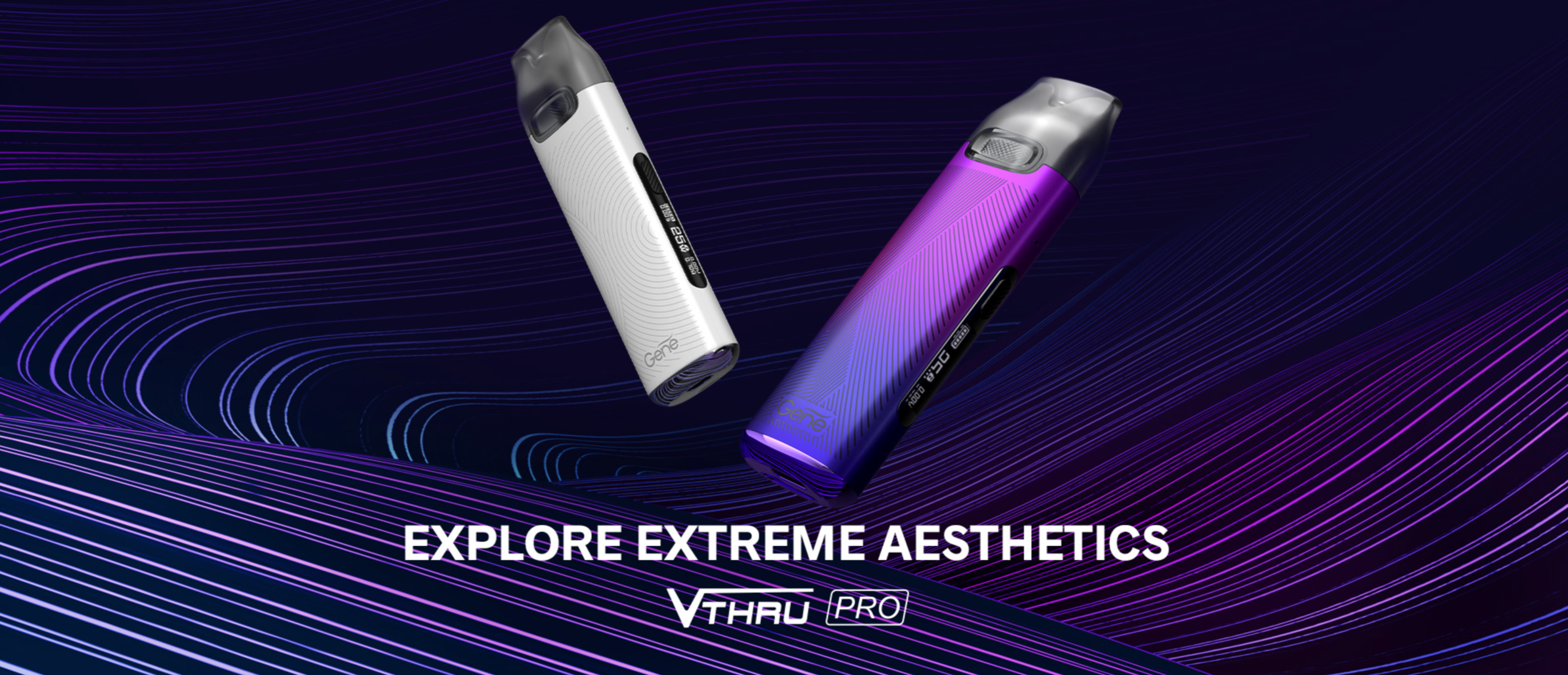 Voopoo V.THRU Pro Pod Mod combining fashionable colors with a modern design, the ideal battery performance of 900mAh, the external current power that can output up to 25Watt, and 3ML liquid storage capacity is very ideal for everyday use, as well as a high performance pod moddur.
New generation Vopoo V.THRU Pro Pod Mod a primary goal of providing superior aroma flavor, adopting both economic and user friendship pod moddur. 0.7ohm or 1.2ohm coils you can experience likit in the flavour you want with with the most delicious moods.

Voopoo V.THRU Pro and anywhere!
The total weight is only 44grams while fully ready to work Voopoo V.THRU Pro's 3 ML liquid storage capacity likit filling with filling principle on the hand V.THRU Pod Cartridge thanks to the difficulty of carrying, you can do it all day without troubles such as filling liquids. V.THRU Pro the exterior structure, which is specially designed, is presented to you with 6 different color combinations.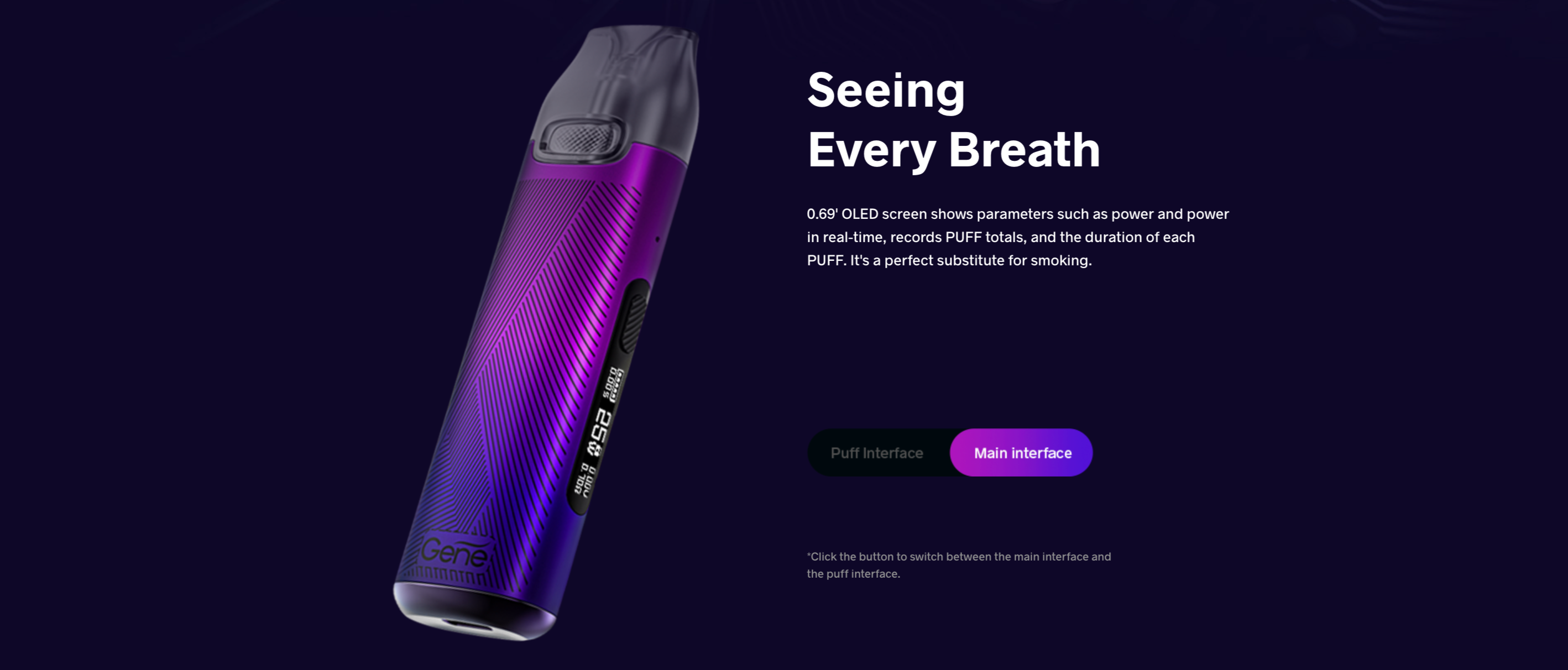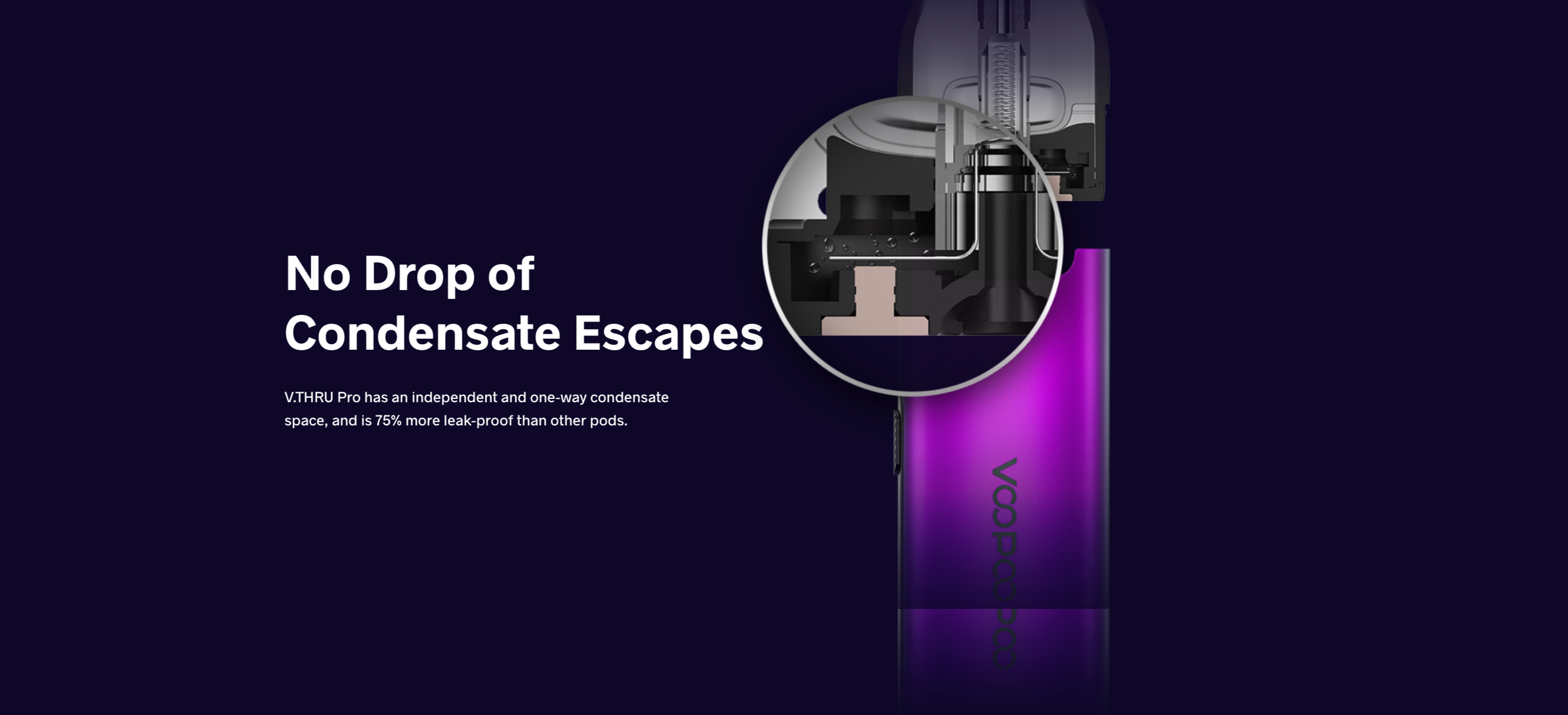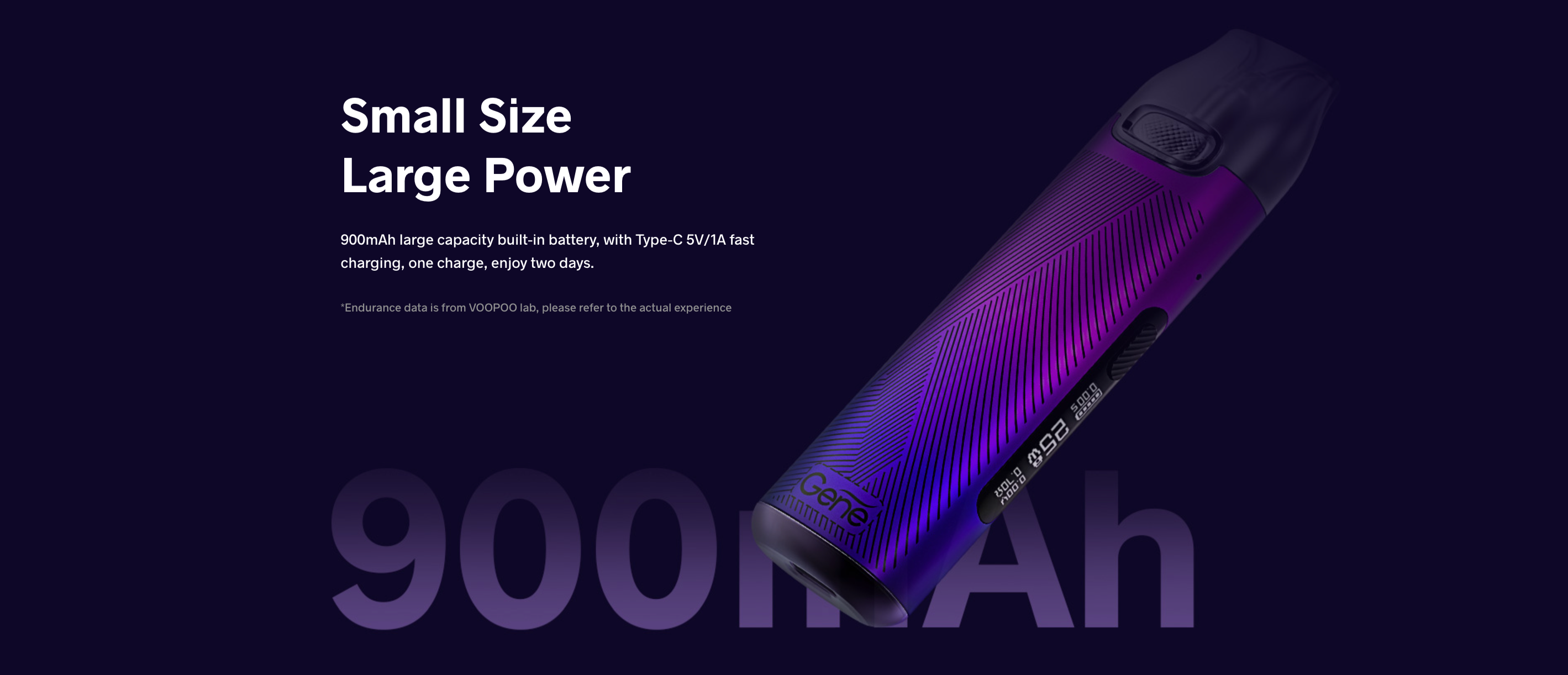 From 5Watt to 25Watt, it is aimed to provide current output and take you the best in-houses with 900mAh superior performance battery Voopoo V.THRU Pro Pod Mod: after 10 seconds, ignition cutting protection has 6 different protection-safety protection system, including short circuit protection, overcharge filling protection, open circuit protection, over discharge protection and reverse airflow protection, and it is an electronic cigarette that users can use with long life and peace. Voopoo V.THRU Pro Pod Modn With its functional OLED display with 0.69, you can easily observe device data such as Watt value and battery rate.

Features:
Dimensions: 28.5*14.9*95.5mm
Liquid Storage Capacity: 3 ML
Resistance: 1.2 ohm & 0.7 ohm
Maximum Output Power: 5-25W
Battery Capacity: 900mAh(Built-in Battery)
Construction Material: Aluminum Alloy
6 Different Security-Protection System
0.69' OLED Display

Package Contents:
1Quantity Voopoo V.THRU Pro Device
1Quantity Voopoo V.THRU Pro Pod Cartridge (0.7ohm/3ML)
1Quantity Voopoo V.THRU Pro Pod Cartridge (1.2ohm/3ML)
1Type-C Output USB Cable
1Quantity User Manual
Data sheet
Battery Capacity

900mAh

Internal Battery

There is

Cartridge

There is

Tank Capacity

3 ml

Charging Cable

There is

Charging Cable Type

USB Type-C

watts

25W

ohms

0.70Ω - 1.20Ω
Product Reviews / Q&A
Reviews (5)

All reviews (5)
Excellent (5)
Good (0)
Medium (0)
Poor (0)
Terrible (0)

Latest
Oldest
High rating
Low rating
Helpful